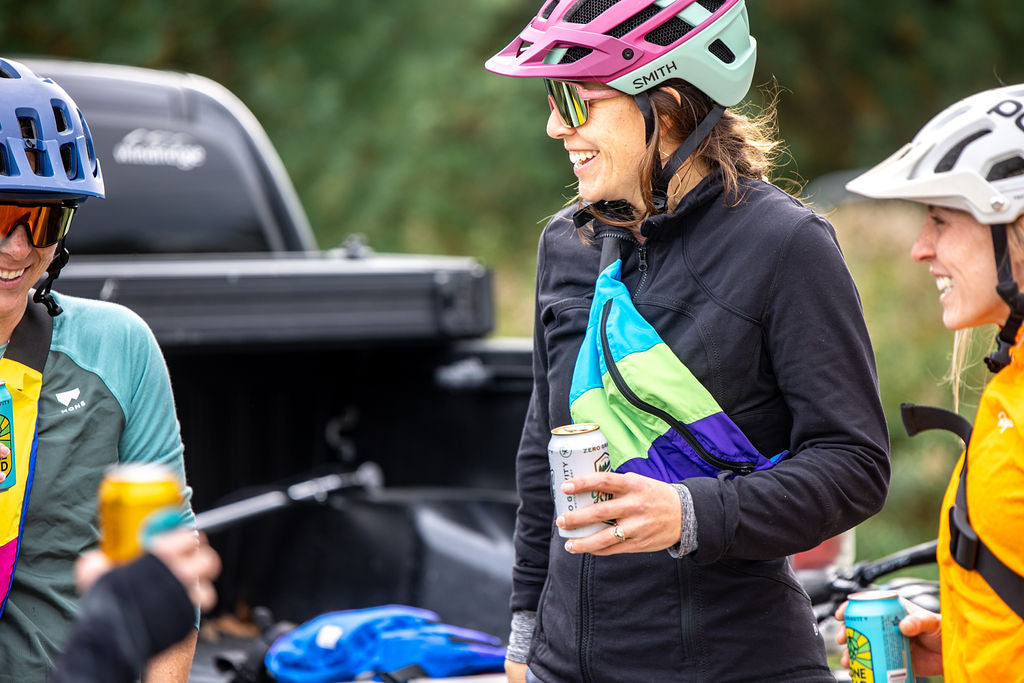 About Us
BirdieBlue is a woman led, outdoor adventure brand on a mission to generate joy and save as many clothes from the landfill as possible by upcycling old, discarded ski and snowboard gear into personality filled, sustainably created accessories...protecting our #birdieblueadventures for generations to come.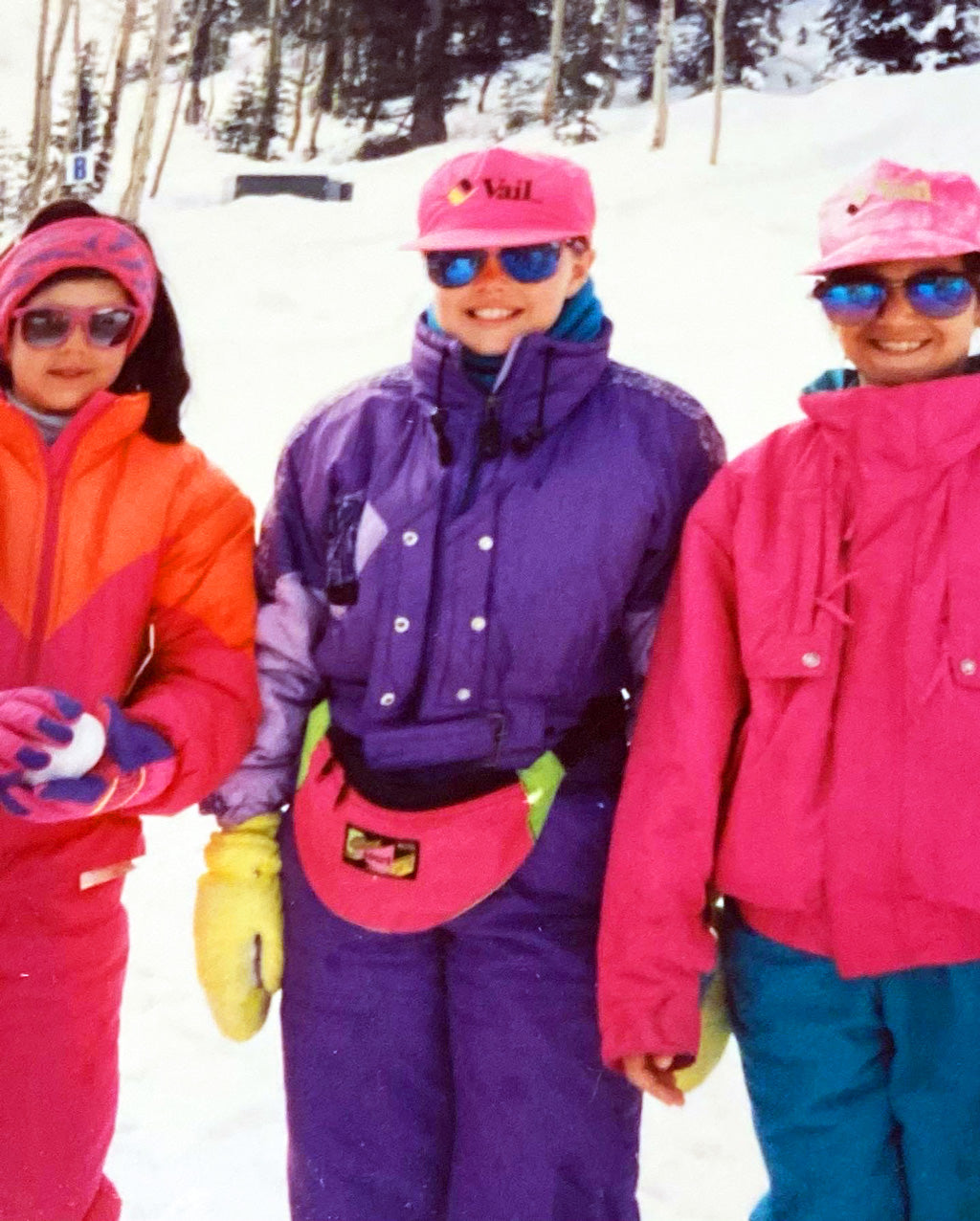 Meet Kate
Daydreams of chasing #birdieblueadventures, pushed our founder, Kate Harvey, to trade in corporate life to bring the Fanny Pack back with hopes of inspiring others to find joy, live in color, and join the fight to save Mother Earth.
How it Works
Old Clothes

We keep old clothes and discarded fabrics out of landfills and give them new life...

Become New Bags

...by turning them into multifunctional, fun accessories...

Handmade in USA

...designed and handmade by women...

Showing Love to Mother Earth

...protecting Bluebird adventures for generations to come.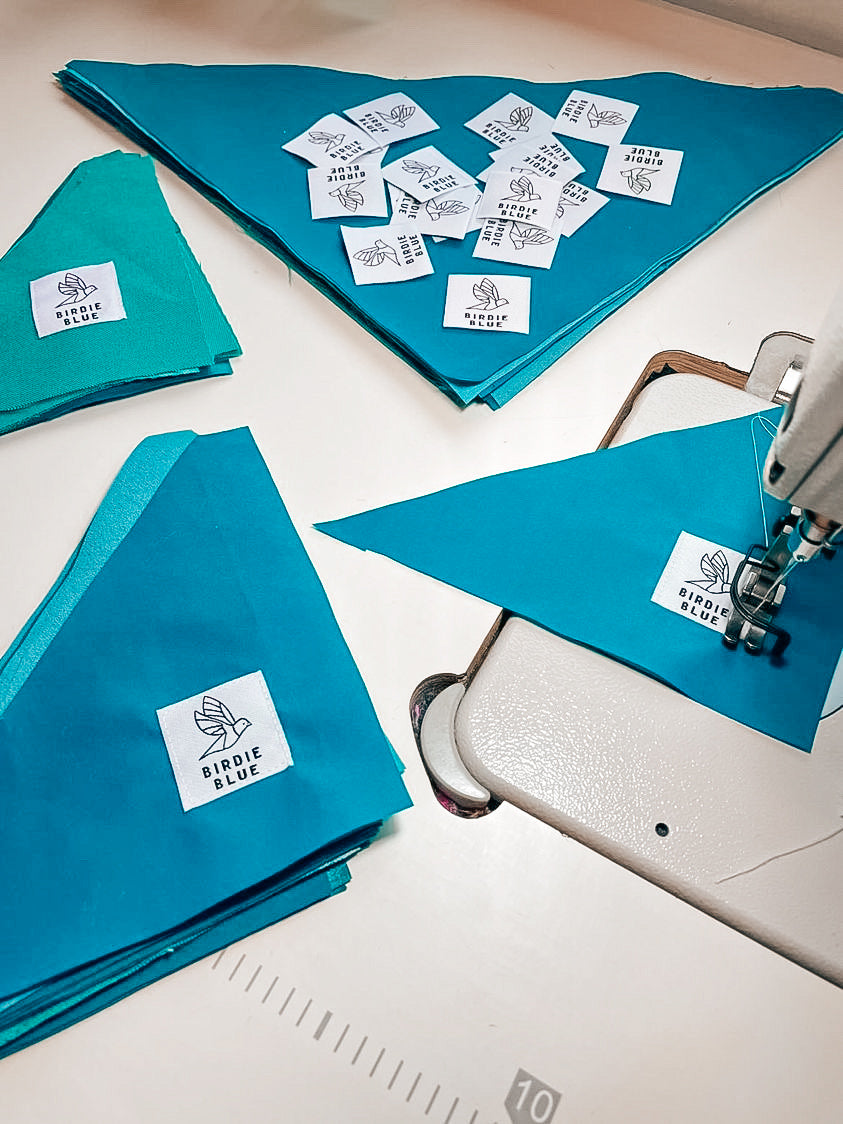 Our Commitment to Sustainability
When we stay sustainable....we mean sustainable.
BirdieBlue products are made in the USA.
Everything is designed, hand cut, and handmade by women. 
Everything from the fabrics to the zippers to the webbing straps to the clips to the hang tags to the labels to the shipping materials is made from upcycled, recycled and/or compostable materials.