Recycle Your Gear
Have a ripped pair of ski pants you cannot bring yourself to throw out?
Have a ski jacket you have not worn in years taking up closet space?
Kid growing out of ski gear faster than you can buy it?
BirdieBlue is here to help.
How it Works
Send Birdie your old gear

Fill out this form and we'll send you a mailer that you can place your items in and drop it in the mail!

Earn BirdieBlue Credit

We accept any type of outerwear, ski wear, fishing jackets, rain jackets, water resistant/waterproof gear. Once we receive your items, Birdie will drop credit into your account!

Grab a Birdie Bag and Find your Next Adventure

Chase your next #birdieblueday adventure looking good and feeling good, knowing you did your part to keep clothes out of landfills.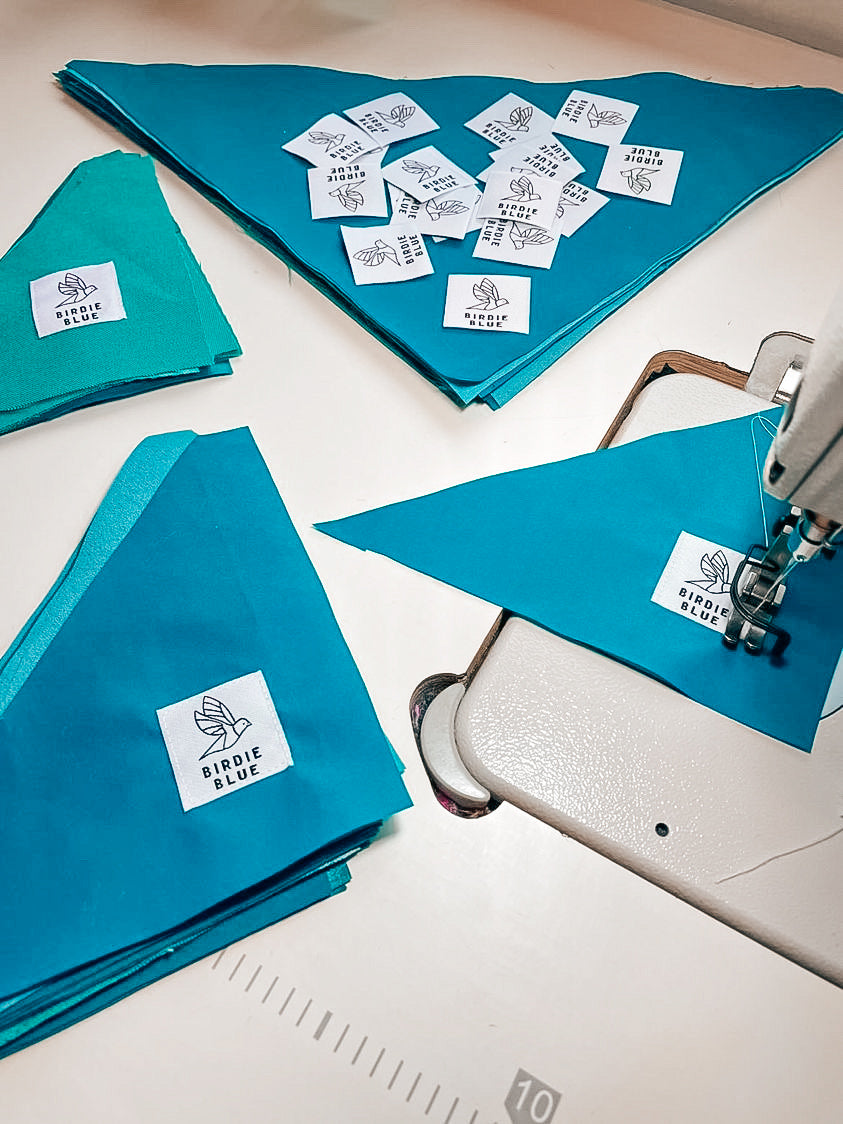 Our Commitment to Sustainability
When we stay sustainable....we mean sustainable.
• BirdieBlue products are made in the USA. 
• Everything is designed, hand cut, and handmade by women. 
• Everything from the fabrics to the zippers to the webbing straps to the clips to the hang tags to the labels to the shipping materials is made from upcycled, recycled and/or compostable materials.