1% for the Planet
We want to leave our earth better than we found it. Our love for Mother Earth and our mission of sustainability is what inspired us to start BirdieBlue in the first place.
We are proud to be a member of
1% for the Planet
- 1% of every purchase you make from BirdieBlue will be donated to support environmental organizations through 1% for the Planet.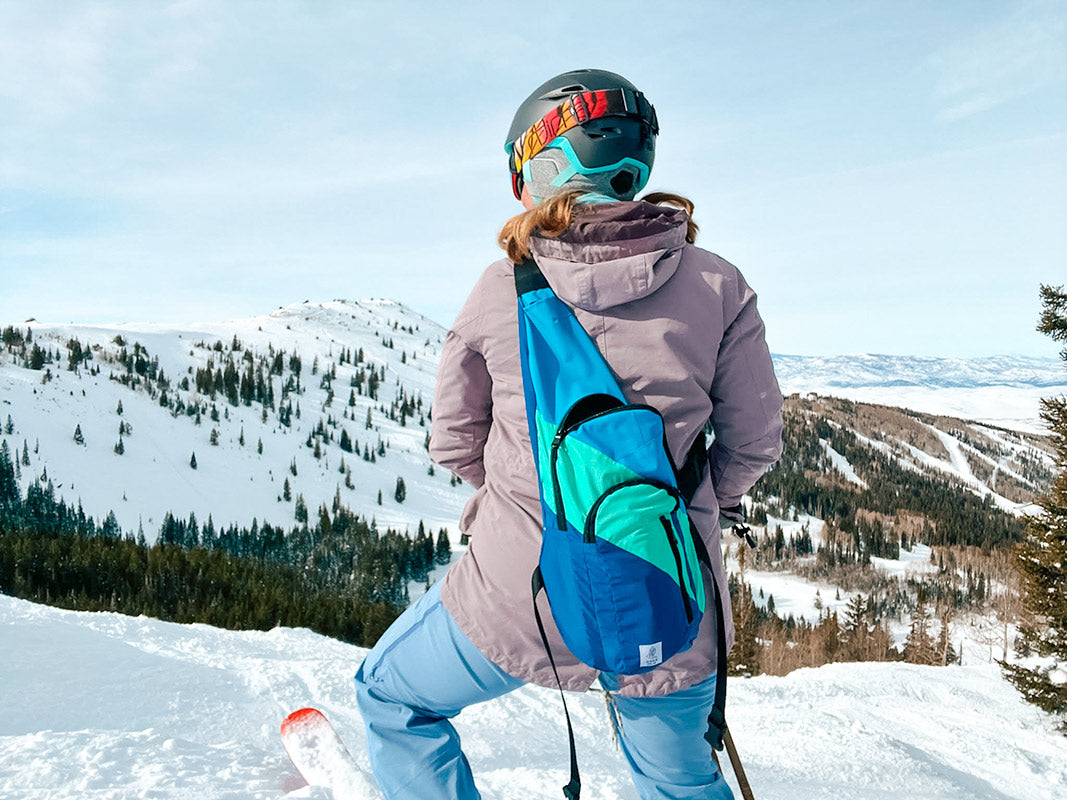 1% for the Planet
1% for the Planet is a global organization that exists to ensure our planet and future generations thrive. They inspire businesses and individuals to support Environmental Partners through membership and everyday actions, making environmental giving easy and effective through partnership advising, impact storytelling and third-party certification.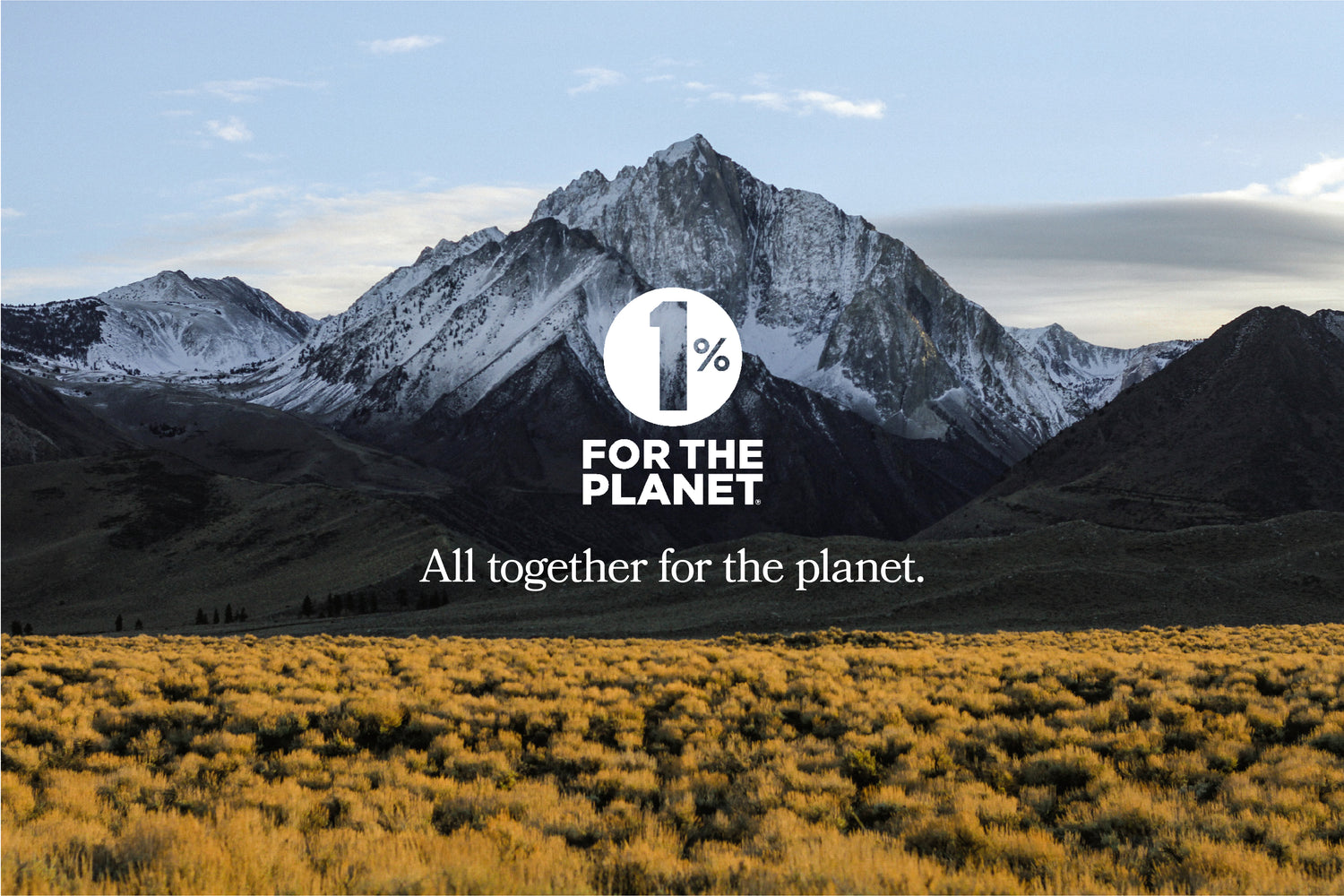 How you can help
1% for the Planet's global network consists of thousands of businesses, individuals and Environmental Partners working toward a better future for all. Visit onepercentfortheplanet.org to learn more about how you can help preserve and restore our world.